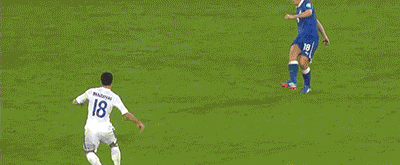 football-gif.tumblr.com
4 Soccer Stars That will Change the Way You See Athletes
Published 18 June 2014
We've always hear stories in the news about selfish athletes, who make way too much money, doing something stupid or over-the-top. But the fact is that many athletes are very caring, generous people who use their use their celebrity status and wealth to help the less fortunate -even in they occasionally make fools of themselves. This is why we've put together a list of some of the most charitable World Cup soccer stars. 
Dani Alves offers part of his liver to teammate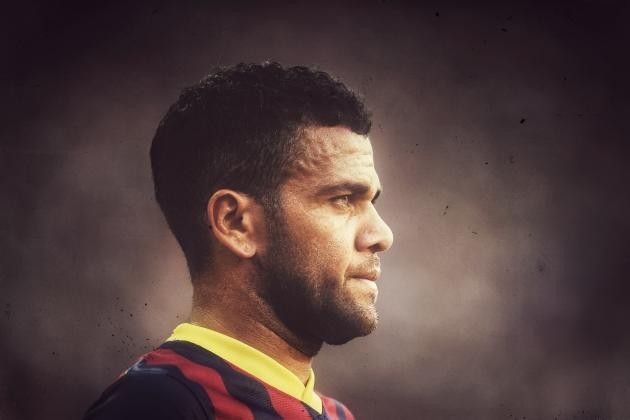 Dani offered part of his liver to teammate Eric Abidal when he needed a transplant in 2012. Abidal declined the offer since this would have put Alves' career in jeopardy. Dani also supports many different charities -which you can find here- and is committed to "give back some of the warmth and positivity that I receive on a daily business." 
Mario Balotelli pays for the Homeless to spend Christmas at the Hilton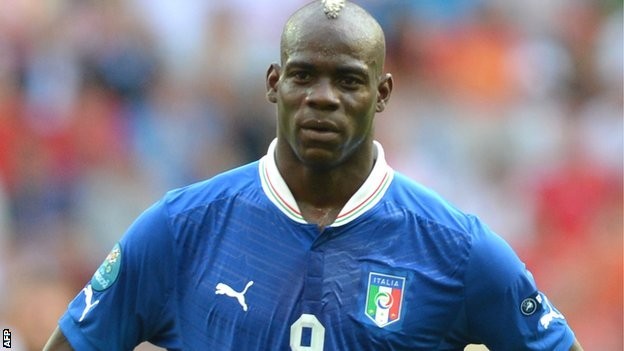 Mario is usually known for making headlines about his antics on and off the field, but not about his charity work. Mario has been known to give homeless people cash as he walks by them -between between £20 and £1000- and he even paid for some homeless people to spend Christmas at a Hilton hotel. Mario also drove a bullied child to school to make sure the kid is no longer bullied, and he also spends time with disabled children to improve there quality of life. You can see more of his efforts here.
Didier Drogba donates £3 million to help build children's hospital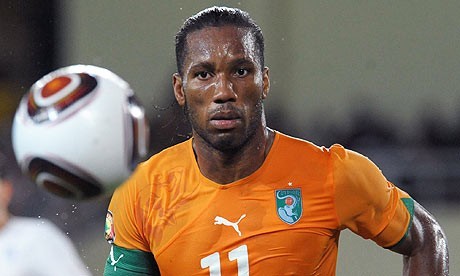 Didier has set up The Didier Drogba Foundation to improve children's health and education in Africa, and once he even donated £3 million to help build a children's hospital in his native Ivory Coast.
Michael Essien donates 1/3 of his salary to help children in Ghana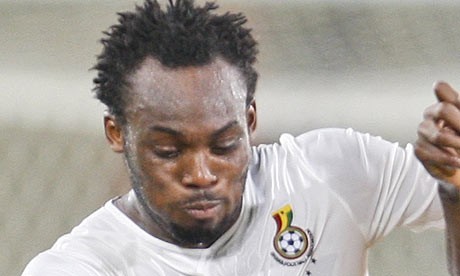 In 2011, Michael donated 1/3 of his salary to help children in Ghana, and he has continued these efforts through his foundation that helps improve the lives of children by improving living conditions for them, from toilets to clean water to building playgrounds. 
These are just four examples, but there are many other soccer stars, and athletes in general, who have chosen to use their good fortune to help those in need. So when a athlete gets ridiculed for doing something questionable -sometimes deservingly- we should also keep in mind all the good that they do for the world as well.