www.barkingcarnival.com
The 4 Best Ways To Watch The World Cup At Work
Published 13 June 2014
We here in the United States usually get screwed when the World Cup comes around because it's somewhere in Europe, so the games are on at 8 a.m., and we can't watch them in the comfort of our own homes because, for some odd reason, we have to work while this beautiful event is going on.
But this year the World Cup is in Brazil, so we're safe because the games our in our time zone, right? Wrong. Just look at the schedule and you'll see plenty of noon and early afternoon games, which means that this whole work situation is still an issue. 
Fortunately we live in an age where technology is so awesome that we can do pretty much anything that we want with our phones! So here are a few ways you can get around this pesky work business and still enjoy a game or two.
Watch ESPN From Anywhere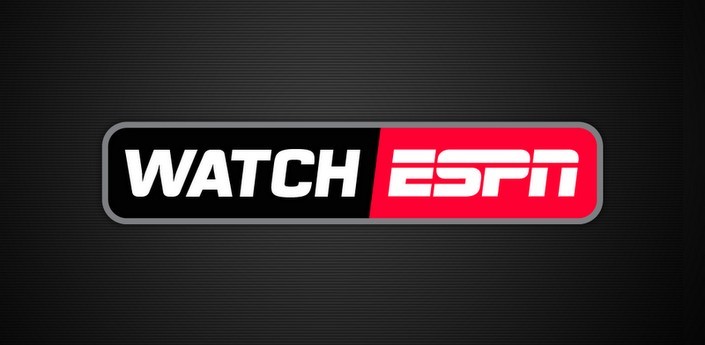 The sports Gods have blessed us with this beautiful application that lets you stream every ESPN channel on your phone or computer. Yes you have to have a participating internet, cable or satellite provider, but that's a small price to pay for the ability to watch the World Cup anywhere you can sang a decent internet connection.
Livesteam Univision En Vivo On Your Computer

Do you speak Spanish, or don't mind watching a game with Spanish announcers? You can stream every World Cup game on Univision's website! Personally I like Spanish announcers. They're more animated, and I feel really connected to them even if I don't understand what they're saying. 
Real-Time Apps To Track Scores

There are so apps many that will give you live updates, but obviously some are better than others. One of the best our there is Forza Football. With real-time updates, this app is probably the closest you will get to watching the game, without the actual seeing players running around with your eyes part. ESPN FC is another good option, and you can also follow the games on Yahoo! Sports or even Twitter.
Tell Your Boss To Turn On A TV!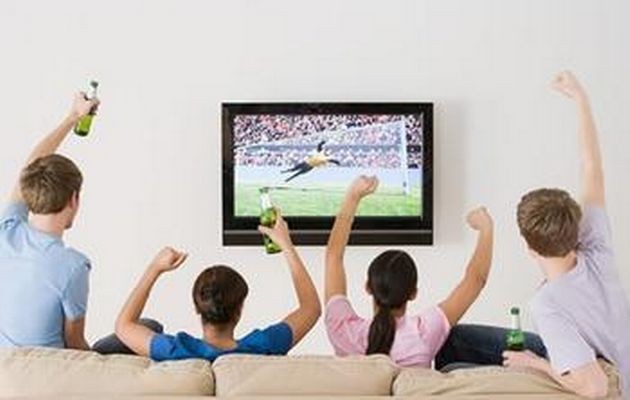 Work shouldn't feel like a prison. And would it really hurt productivity to let you watch a little soccer while formatting that super important spreadsheet? Your boss knows that you're going to be checking scores -or possibly using one of the methods listed to watch- so why not just have it on for everyone to enjoy?